Everything is energy. And recognizing your personal energetics can be incredibly healing. Practicing energy medicine can also be a means of preventative health.
In this course, we'll cover what energy is and why it matters. We'll talk about different modalities and remedies that serve as energy medicine, and you'll learn a few techniques that will influence your physical, mental and emotional health.
You'll have access to 1 lesson, 11 practices and techniques, and nearly 3 hours of video content.
"KARA IS A MASTER TEACHER AND A WONDERFUL GUIDE. IN HER CLASS, I WAS ABLE TO...REALIZE I CAN OWN MY "ENERGY" IN A WHOLE NEW WAY."


-Matteah, Energy Meditation Practice student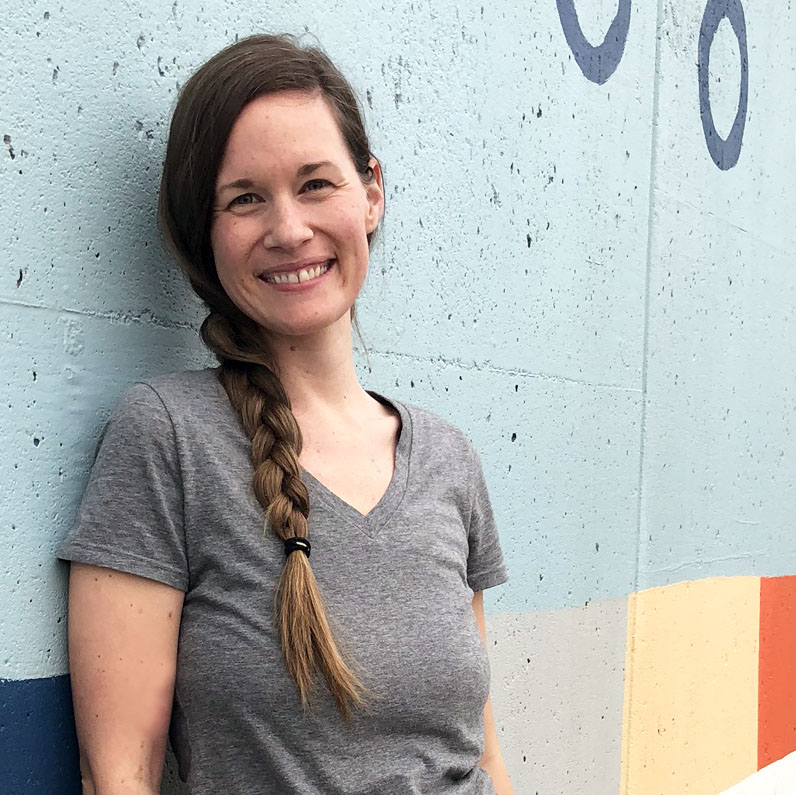 Your guide, Kara McNabb, pulls from nearly a decade of personal experience and training to help you connect to tried and true methods of healing.
Kara helps people get to the root of chronic health problems using traditional naturopathic fundamentals, somatic therapies and Vis Dialogue holistic counseling. She works with myriad energy modalities and plant medicines, like flower essences, herbalism and more to guide you back to balance. An advocate of presence practice, Kara teaches her clients and students how to tap into their inner wisdom and embodied patterns, understand their personal energy and how to release unconscious patterns that are limiting mental, emotional and physical health. 
Her work is influenced by myriad lineages and teachers she has studied extensively with: 
• Traditional naturopathy with Dr. Bessheen Baker and Naturopathic Institute for Therapies and Education instructors
• Energetics with Lynda Caesara, Zoe Balfour, Norma Ramos-Ott
• Psychospiritual healing with Micah McLaughlin
• Vis Dialogue Holistic Counseling with Dr. Moshe Block
• Western Herbalism with Jim McDonald
• Somatic therapies with Mike Cohen and Linda Thai
The Energy Medicine course is part of Mind Body Magic, a year-long program. Learn more about the full program here.
You can return to this course and any other throughout your membership period.
With each course, you'll discover even more about yourself, gain new insight, and unlock another realm of your personal magic.

"

MY TIME SPENT WITH KARA WAS PROFOUND. SHE HELPED ME TO REACH SOME DEEP ASPECTS OF MY PAST, THEN PROCESS AND RELEASE HEAVY STAGNANT ENERGY THAT HAD BEEN WEIGHING ON ME SINCE I WAS VERY YOUNG.

"


- ALEXANDER WEYER
Not ready to commit to a full year?
You can enroll in Energy Medicine for a one-time payment of $99.
You'll have access to this course for three months.
You won't have access to the community group.
You won't have access to the live monthly Q&A sessions and recordings with Kara.
No refunds are offered.
If you choose to enroll in Mind Body Magic within five days of registering for a single course, your single course registration fee will be refunded. You must register for Mind Body Magic before your single course refund is processed.
Check your inbox to confirm your subscription