Sleep easy –– an often elusive dream that seems to slip out of grasp just when we think we've caught it.
In this eBook, I offer 27 ways to catch it, ranging from personification and plant remedies to daily practices and Ayurvedic remedies.
Everything is all natural, connecting you with earth medicine and your self medicine.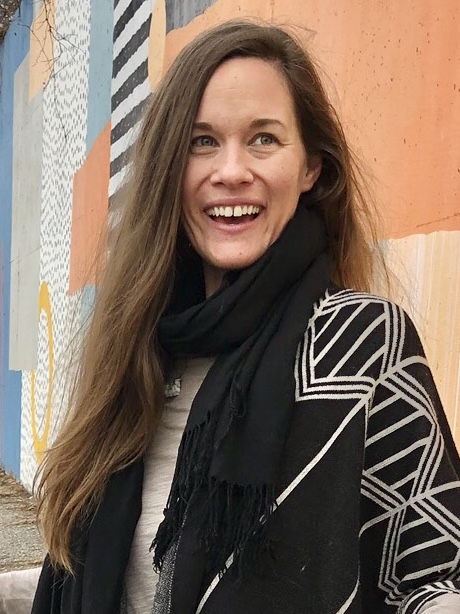 About the Author
Kara McNabb wrote this eBook one night while unable to get to sleep. Not only does she have personal experience, but it's one of the top questions her clients have:
How can I sleep better?
Sleep is a foundation to great physical and mental health. Without adequate deep rest consistently, your body isn't able to work like it's supposed to.
Kara lends her wisdom in naturopathic medicine, Western herbalism, somatic therapy and energy work to you through this book.
Learn more about Kara at Magnolia Wellness.
Check your inbox to confirm your subscription