The relationship between physical health and emotional health can often be explored through the lens of systems that are rooted in the elements, like fire, water, earth and air.
Because we all have experience with each of these elements, this familiarity is a great foundation for understanding often complicated approaches to physiology and psychology.
With element-based systems like Greek Humoural Temperaments or Ayurvedic doshas, you're offered awareness and insight for how to support both body and mind.
From a wellness and healing perspective, these frameworks offer insight for how to support your constitution and symptoms in a way that honors individuality, seasons, phases of life, and doesn't require a degree in medicine.
With each brings understanding that can help you understand why you are the way you are and why you're so different from someone else. Often, this becomes the permission needed to have more self-compassion and strive less toward being who you are not.
In this course, you'll receive an introduction to Greek Humoural Temperaments and Ayurvedic doshas and how you can use them to support your health.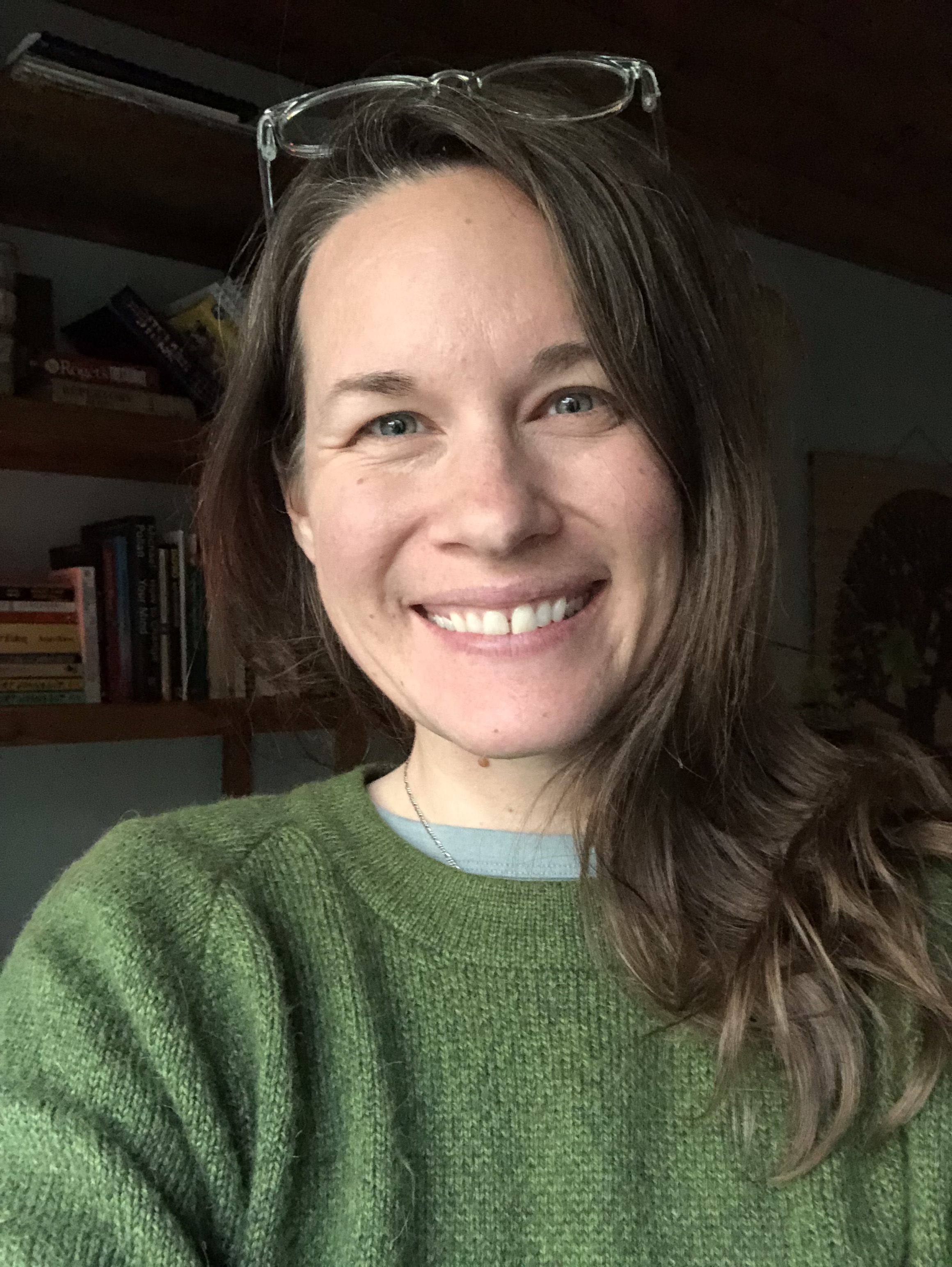 Meet your Guide
Your guide, Kara McNabb, pulls from nearly a decade of personal experience and training to help you connect to tried and true methods of healing.
Kara helps people get to the root of chronic health problems using traditional naturopathic fundamentals, somatic therapies and Vis Dialogue holistic counseling. She works with myriad energy modalities and plant medicines, like flower essences, herbalism and more to guide you back to balance. An advocate of presence practice, Kara teaches her clients and students how to tap into their inner wisdom and embodied patterns, understand their personal energy and how to release unconscious patterns that are limiting mental, emotional and physical health. 
Her work is influenced by myriad lineages and teachers she has studied extensively with: 
• Traditional naturopathy with Dr. Bessheen Baker and Naturopathic Institute for Therapies and Education instructors
• Energetics with Lynda Caesara, Norma Ramos-Ott and Zoe Balfour
• Psychospiritual healing with Micah McLaughlin
• Vis Dialogue Holistic Counseling with Dr. Moshe Block
• Western Herbalism with Jim McDonald
• Somatic therapies with Mike Cohen
"KARA HAS AN EMBODIED PRESENCE THAT I HAVE VERY RARELY EXPERIENCED. SHE HOLDS SPACE IN A WAY THAT FEELS SAFE, RELAXING, AND INVITING. SHE HOLDS THE MIRROR TO YOUR TRUTH, CHALLENGING YOUR THINKING, WHILE ASKING QUESTIONS TO FURTHER EXPLORE YOUR HIGHER KNOWING AND AFFIRMING WHEN YOU RISE TO SELF. SHE'S INCREDIBLY KNOWLEDGABLE, KIND AND GIVING. I WOULD RECOMMEND HER TO ANYONE LOOKING TO DIVE FURTHER INTO THEIR WELLNESS JOURNEY, EXPLORE GREATER DEPTHS AND OR LOOKING FOR NATURAL SOLUTIONS TO HEAL."


- PERI DELUYN
The Elementals of Body & Mind course is one part of Mind Body Magic, a year-long program. Find the available courses below, and you can learn more about the full program here.
You can return to this course and any other throughout your membership period.
With each course, you'll discover even more about yourself, gain new insight, and unlock another realm of your personal magic.

Not ready to commit to a full year?
You can enroll in the Elementals course only for a one-time payment of $99.
You'll have access to this course for three months.
You won't have access to the community group.
You won't have access to the live monthly Q&A sessions and recordings with Kara.
No refunds are offered.
If you choose to enroll in Mind Body Magic within five days of registering for a single course, your single course registration fee will be refunded. You must register for Mind Body Magic before your single course refund is processed and email

[email protected]
Check your inbox to confirm your subscription